Wat kan EcoBeverwijk voor jou doen?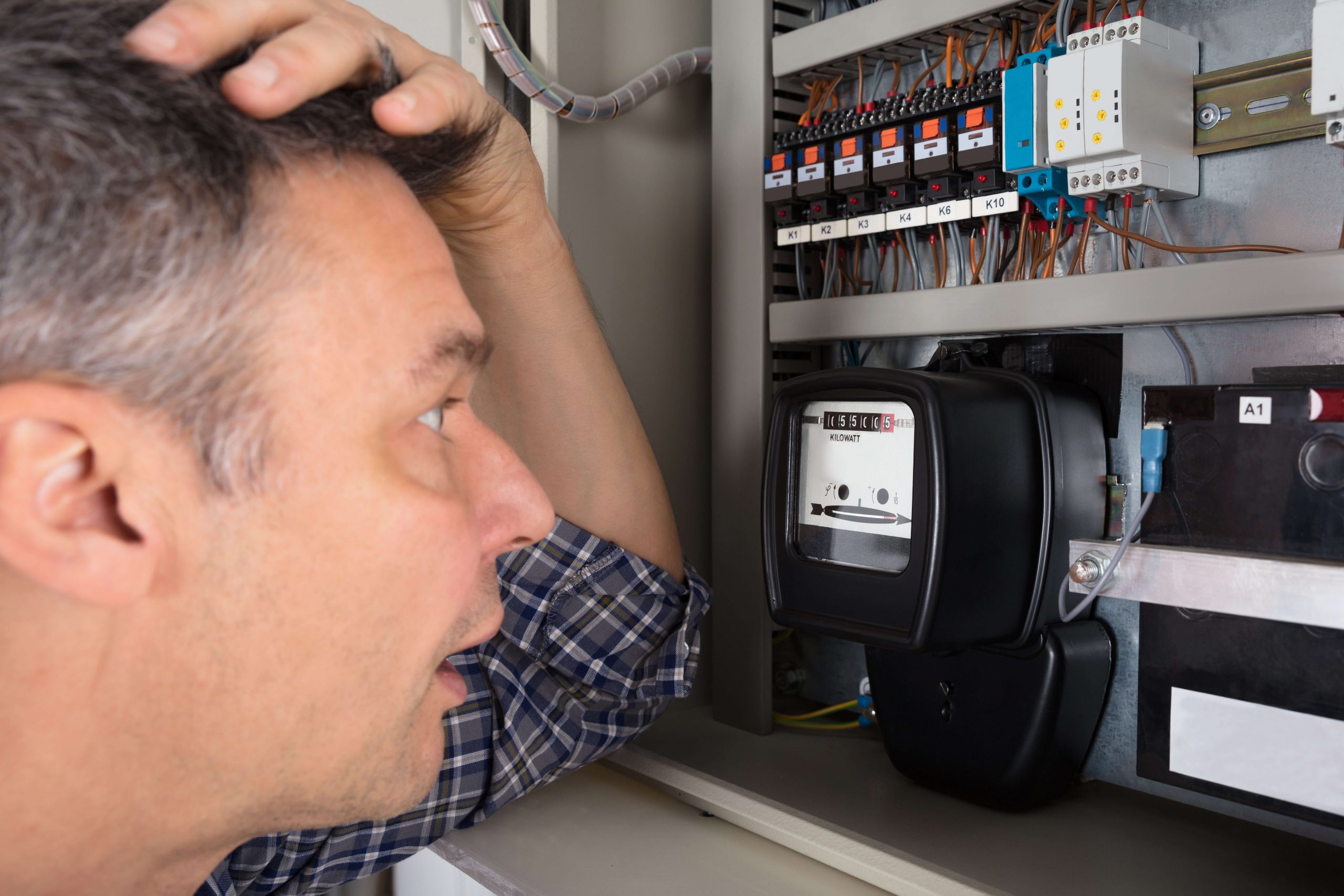 Adviesgesprek energiebesparing
Energie besparen lijkt eenvoudig, maar al gauw komen er vragen naar boven, waarover je wel eens met een expert wil praten.
Vraag daarvoor een bespaargesprek aan bij EcoBeverwijk. Dat kan je veel energie en kosten besparen!
Er komt een energiecoach van EcoBeverwijk bij je thuis op bezoek om samen met jou naar oplossingen te zoeken.
Tarieven:
Standaardtarief: € 25,– per gesprek.
Aanvragen via het energiespreekuur en het Sociaal Team zijn gratis.
Leden hebben recht op één gratis adviesgesprek over energiebesparen.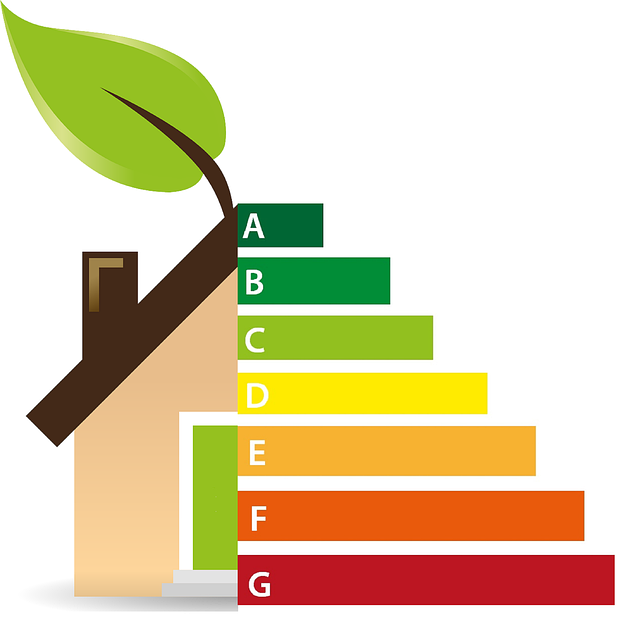 Advies over verduurzaming van je huis.
Wil je isoleren of  op een andere manier je huis verwarmen en weet je niet waar te beginnen?
Overleg dan eens met een energiecoach van EcoBeverwijk, die bij je op bezoek komt.
Samen buig je je over een plan om stapsgewijs te beginnen.
Tarieven:
Dankzij de bijdrage van de gemeente Beverwijk betaalt een huiseigenaar in 2023 slechts € 50,– voor zo'n gesprek.
Voor leden van EcoBeverwijk is een eenmalig gesprek gratis.
Spreekuur bij Repair Café en Bibliotheek
Elke 3e zaterdag zit er een energiecoach bij het Repair Café aan het Westerhoutplein. Bij hem of haar kun je ook terecht voor je energievragen. Het duurt van 12.30 tot 15.30.
Elke laatste zaterdag van de maand vindt er ook een spreekuur plaats in de bibliotheek aan het Kerkplein. Van 11.00-13.00 uur.
Loop gerust even binnen voor een praatje of het antwoord op een vraag over energie of verduurzaming.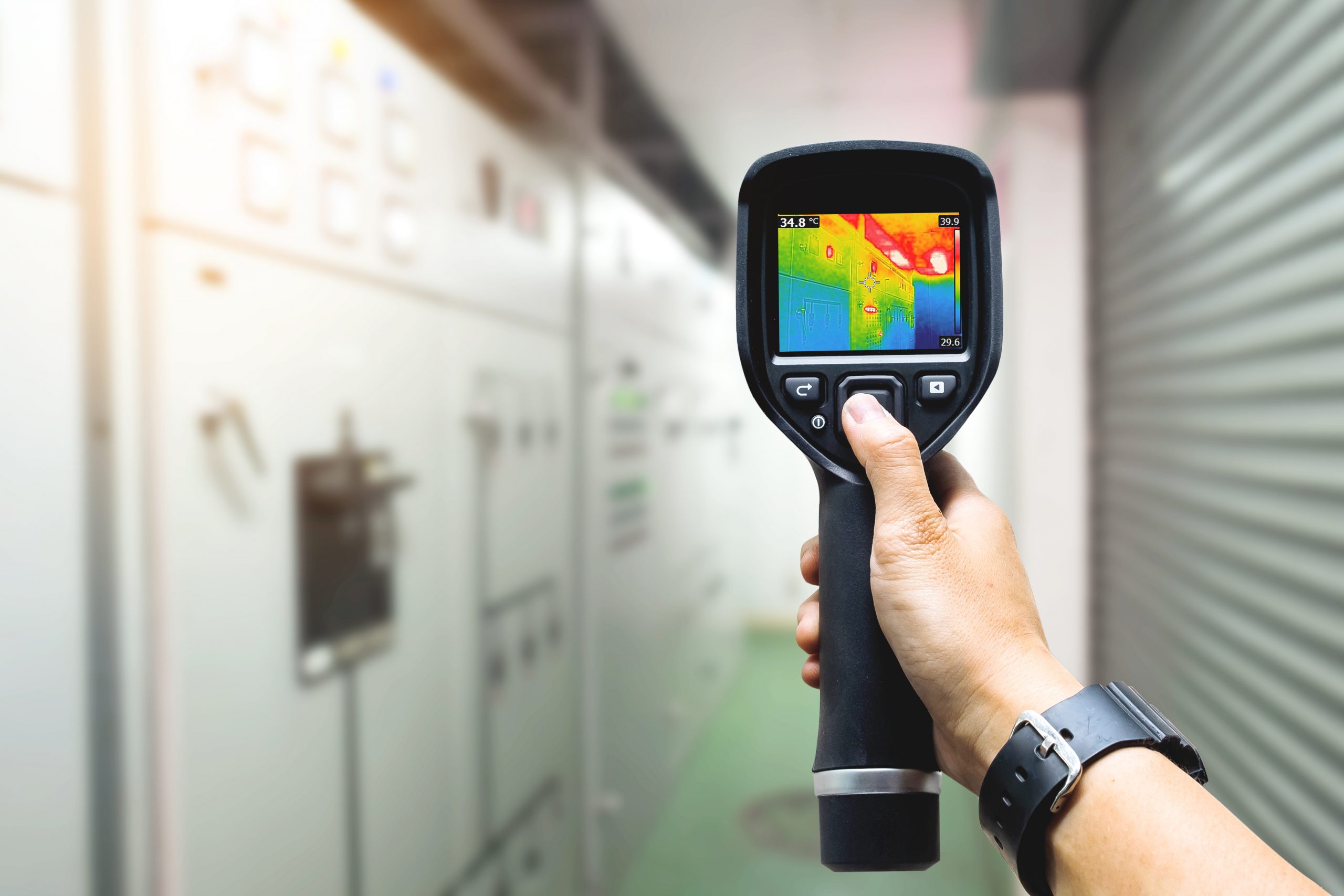 Warmtescan
Met behulp van een infraroodscanner van hoogwaardige kwaliteit kun je ontdekken waar er warmtelekken in je huis zijn..
EcoBeverwijk heeft de beschikking over een aantal hoogwaardige scanners en kan je helpen de gegevens die uit de scan tevoorschijn komen op een juiste manier te interpreteren.
Op dit moment zijn de warmtescans alleen voor leden beschikbaar.
Deze scans kunnen alleen uitgevoerd worden bij koud weer.
Tarief:
€ 100,– per scan incl. rapportage