Je bent van harte welkom op de ledenavond van EcoBeverwijk op 21 december 20.00.
Locatie: Studio O , Romerkerkweg 10
1942 EZ BEVERWIJK
In een ontspannen sfeer presenteren we 3 korte presentaties, waarna het tijd is voor ontmoeting. Kerstcake en een wijntje of biertje ontbreken niet. In verband met de inkopen willen we graag vooraf weten of je komt. Onderaan dit bericht staat een aanmeldingsknop.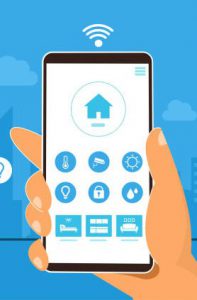 Programma:
1. Terugblik en blik op 2023
In 2022 zijn we keihard bezig geweest om voor veel wijkbewoners de pijn van de energielasten iets te verlichten. Maar ook voor de transitie naar duurzame zonne-energie zaten we niet stil. Wat heeft EcoBeverwijk in 2022 voor elkaar gekregen? In woord en beeld laten we je dat zien. En wat gaat 2023 brengen? Een collectief zonnedak misschien?
2. Ervaringen van een energiecoach
Wat voor impact kan een energiebesparingsgesprek hebben op bewoners? Enkele voorbeelden maken dat duidelijk.

3. Energiegebruik meten
Er zijn veel soorten meters en apps waarmee je jouw energieverbruik kunt meten. Ron Apeldoorn legt uit waar je op moet letten bij de aanschaf ervan. En hij heeft ook een paar aanraders.